As you begin shopping Caterpillar C27 generator sets, there are various questions that you will want to ask. This makes it easier to be confident about your purchase. Whether you have owned this type of generator set in the past or not, you will want to be sure you know what you are getting yourself into.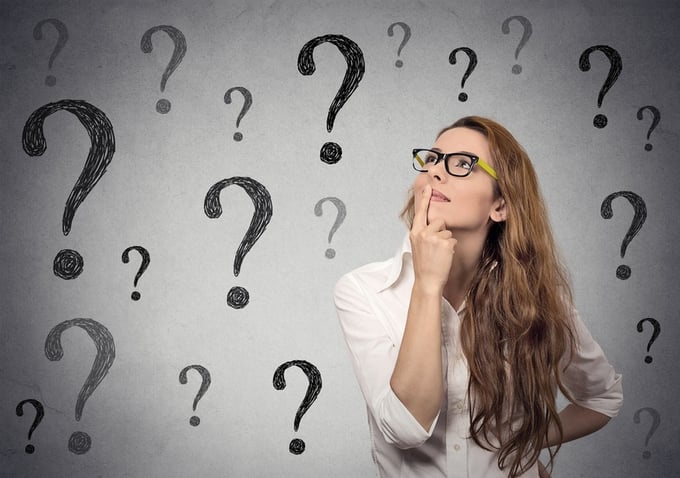 Caterpillar is known for providing quality gensets. You can use the C27 in a variety of applications. It also provides low fuel consumption, providing savings on the job site.
To ensure you know what you are getting yourself into, there are several questions you will want to ask prior to making your purchase.
What is the Power Capability?
The C27 generator sets can vary on the power capability. Units can range from 635kW all the way to 800kW. This means you will want to find out what your unit is capable of producing before you complete the purchase.
What are the Applications?
While you may have an idea of what applications the generator set can be used for, the only way to know for sure is to ask. The C27 can be used in mission critical, prime, and stand by applications. By talking with a distributor who is familiar with Caterpillar, you can learn more about the generator set and what you can look forward to on the job site.
Is it New or Used?
Most product listings will identify whether the generator set is new or used. If it is not clear, this is definitely a question you want to ask. The last thing you want to do is make an assumption that you are buying new, only to learn that it is used as it is being delivered. At this point, returns may not be possible.
New or used will have an impact on price, quality, and overall value. If it is used, you will also want to find out if any inspection or repairs have taken place so that you can learn more about the service life and maintenance schedule you are going to be looking at.
Is there a Warranty?
A warranty can help you to achieve a significant amount of value on your generator set. If there is a problem down the road, you want to know whether repairs are going to be included. If the generator stopped working altogether, you will want to find out whether there is an option to get your money back or obtain a replacement.
Looking at a warranty alone is not enough. You want to find out whether it is a manufacturer warranty or whether the distributor is going to provide you with one as well. Sometimes, distributor warranties or even better. This is because they have taken the time to inspect the equipment. They're confident that all is in working order, and therefore they will provide a warranty.
What is the Cost?
Explore the cost of the generator set. There is nothing wrong with comparing between multiple companies. This is because you don't want to spend more than what is necessary. As you look at the cost, you will want to find out if there are delivery costs as well as any other hidden charges that may be incurred.
Often, you will have to call for a quote, and this gives you the chance to see if there is any "wiggle room" in the price, too.
Asking questions can be done simply enough. Any time that you are going to invest in capital equipment, it's definitely worth finding out more about the equipment.
Find out more about Caterpillar C27 generator sets and how you can buy one by contacting Depco Power System today.